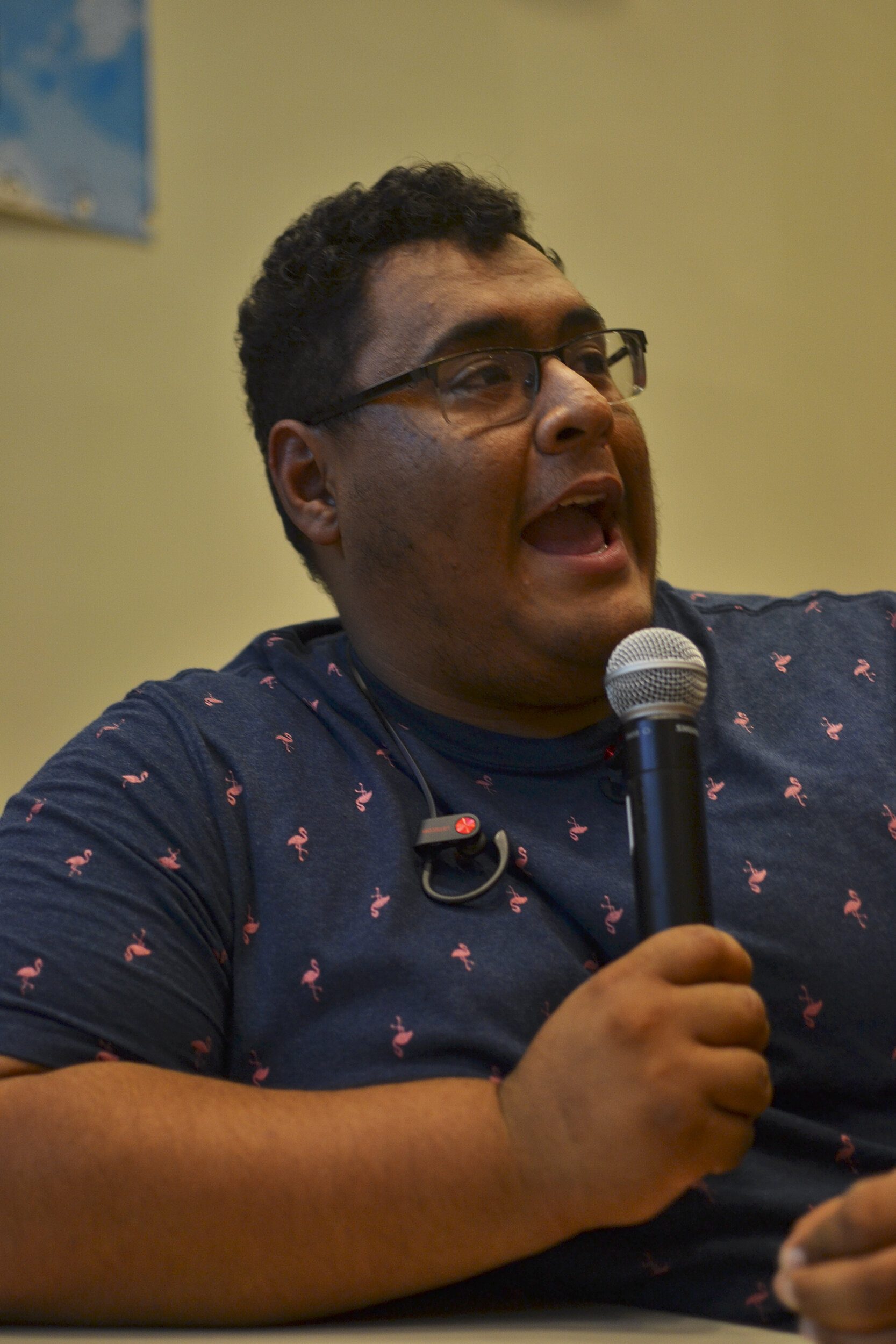 In April 2019, a series of Snapchats were posted to a Geneseo student's Snapchat story of a pair of students in charcoal face masks with the caption "blackface and sunsets with my bae." This sparked activism for students of color throughout the campus, with activist organizations still pushing for change this semester. One of these organizations, Fighting Against Racial Injustice is hosting a documentary series discussing whether or not the racial climate at Geneseo has changed in the past decade.
Read More →
As the country grows ever more environmentally conscious, a renewed interest in the recycling efforts on campus has spread through Geneseo. Director of the Office of Sustainability Dan DeZarn views students speaking out about Geneseo recycling as an opportunity to educate the entire campus about their efforts.
Read More →
The college has recently found a new Vice President of Enrollment Management, Costas Solomou, who previously worked as the dean of undergraduate admissions at The George Washington University. He joined the campus community on Aug. 8.
Read More →
After living on-campus for the required two years, most Geneseo students search for off-campus living that involves signing lease agreements and paying rent. Landlords and off-campus housing options have a lot of factors that influence where rent prices are set.
Read More →